Following another successful trip to America, we're delighted to announce a new strategic partnership with the Master Pools Guild, a global network of luxury pool designers.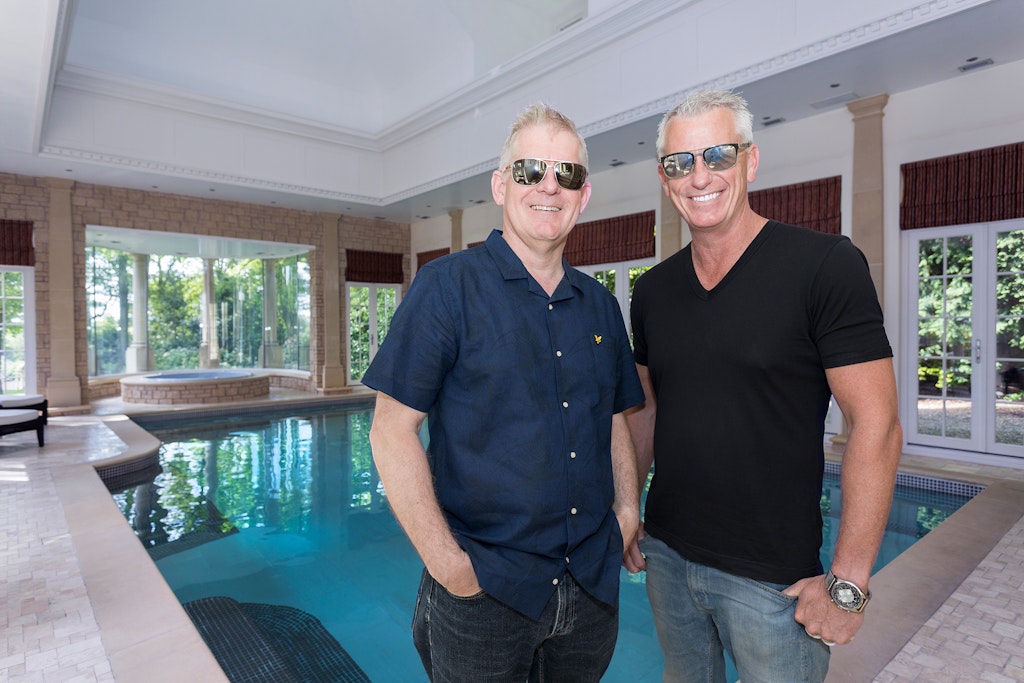 Last month, our MD, Chris Robinson, took a trip to Austin, Texas, where he met with the Master Pools Guild. Based predominantly in the USA and Canada, the Guild has over 100 members across the globe. Their members are an elite group of luxury commercial and domestic pool designers, all of which have been personally invited to join and are carefully located in order to avoid competition.
Having already signed up one Master Pools Guild member – Master Pools of Austin – and after Chris delivered a successful presentation, the Guild's board of directors voted unanimously to welcome Adtrak as their newest Essential Service Provider. This is a program which supports Guild members by recommending external businesses which can benefit and support them.
Bringing performance-driven digital marketing to Master Pools Guild members
Our exclusive collaboration allows us to provide Master Pools Guild members with market-leading web design and digital marketing advice, all with the ultimate aim of delivering lead generation and profitable results. Chris Robinson, Managing Director here at Adtrak, said:
"We are delighted to join the Master Pools Guild Essential Service Provider program. Through performance-driven web design and digital marketing strategies, we have helped our clients achieve fantastic results and we can't wait to do the same for Master Pools Guild members. We will work closely with MPG members to build their online profile, which in turn, will help them to generate leads and increase their profitability."
An exciting partnership
Our partnership with the Master Pools Guild is the latest development in our plans to expand across the USA. Chris Robinson will be working with Ian Cromie, a Director at Adtrak, to meet Master Pools Guild members and offer our digital marketing services across the pond.
We have also been invited to attend a number of Master Pools Guild events, including their Generation Next event in Cincinnati in October 2019 and their annual four day conference in Hawaii in March 2019.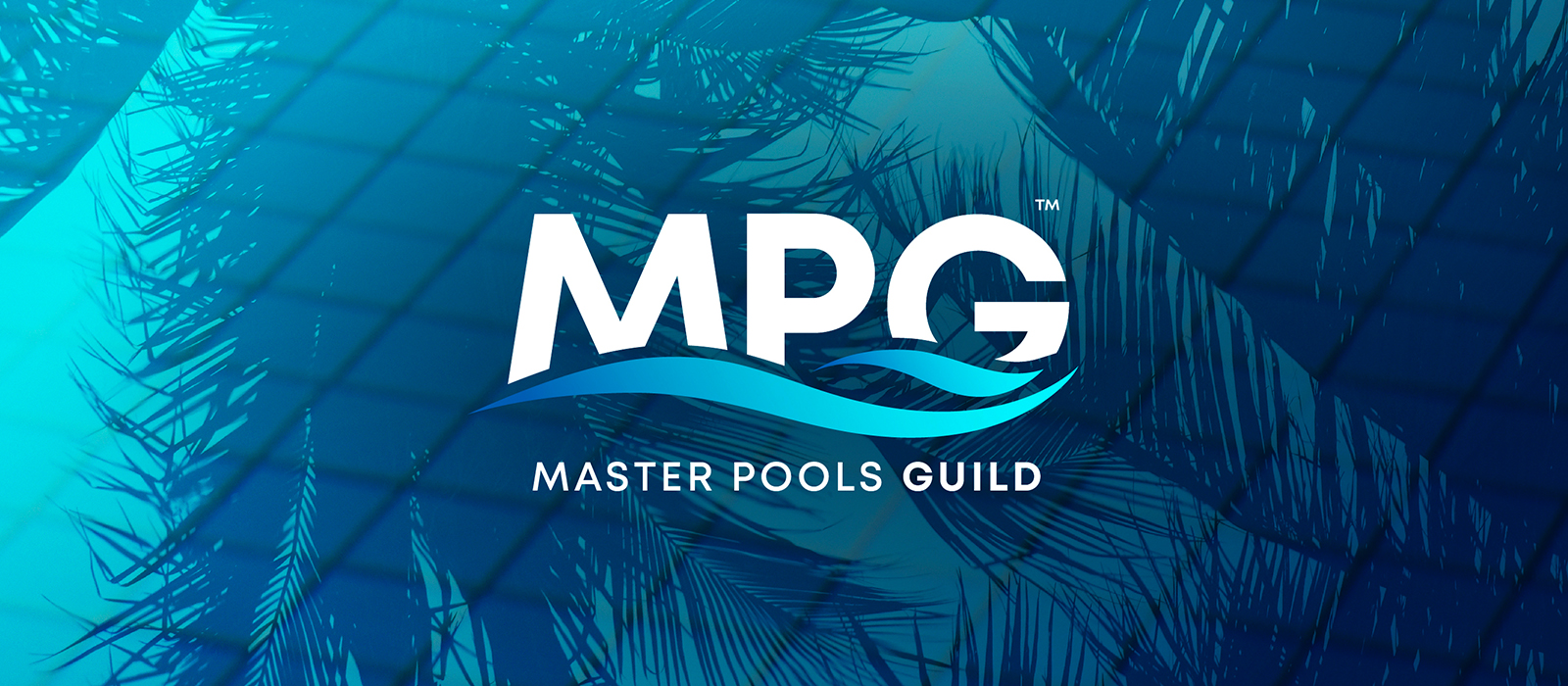 Dick Covert, Executive Director at Master Pools Guild, said:
"We are excited to announce that Adtrak has joined our Essential Service Provider program. Chris Robinson visited the Guild office and shared a presentation that blew us away, but he also spent time with us explaining how everything works from a digital perspective. Our industry is built on strong relationships and the Adtrak team is ready to work with Guild members, helping them build and maximise their customer bases while building the ultimate relationship of a lifelong client."
This is the beginning of a really exciting relationship for Adtrak and the Master Pools Guild and we can't wait to see what the next few months will bring!