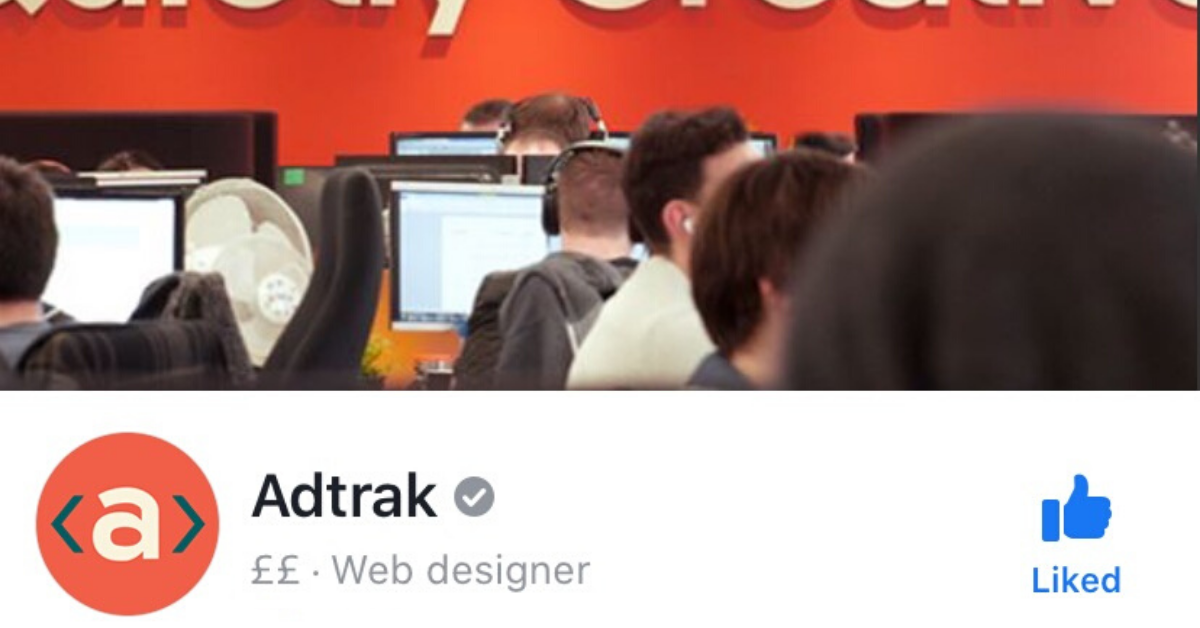 As of the 30th October 2019, Facebook have removed their grey verification ticks that provided users with a quick and easy way to see if a business page was verified and so, authentic.
The ticks, which were originally introduced back in 2015, are being removed because Facebook have found "that they can be more confusing than helpful" to the general user.
Why might the grey ticks be "confusing"?
You would think there'd be a number of reasons why these ticks could be seen as confusing to Facebook users. Firstly, if people are used to the blue verification ticks, which tend to be sported by brands, influencers and celebrities on platforms like Twitter and Instagram as well as Facebook, they may see the grey one as a blanked out version of this. This could potentially make the user think that a business has had the blue tick removed or is inactive casting doubt on the legitimacy of the business profile.
Secondly… well, truthfully, we're not sure why Facebook believes the grey ticks to be confusing other than that above.
How will businesses demonstrate authenticity going forward?
With the loss of the grey tick and the recent news that Facebook look set to stop the like counts on posts, showing that your business is authentic may now take more consideration.
Facebook might be removing the grey ticks so businesses can't just rest on their laurels. Business pages are going to have to be more active to gain trust from users. Posting more 'behind the scenes' content on stories, interesting articles that are relevant to their industry and new pages or posts from the business' website are all valid ways to show who you are as a company.
One of the keys things is going to be making sure all of your company information is up to date. Ensuring that your phone number, business address and website on your Facebook business page is correct is vital and allows your business to earn the trust of the user.
Another recommendation would be to have your Facebook 'vanity' URL setup. Your vanity URL is how the web address shows in the address bar at the top of your browser. If this isn't setup, it'll probably show as something like this.
Once you have changed this, you can have it set to something that not only looks cleaner, but represents your business much better.
To be able to change your vanity URL your business page will need 10 likes, previously you would've needed 25 likes which suggests Facebook might have lowered this to make it easier to obtain. However, one negative of the vanity url is that it is only really visible on a desktop – and according to SproutSocial only 25% of Facebook's users come from laptops and desktops.
What will Facebook offer instead?
The answer is, we don't currently know! One solution could be to turn the ticks blue which, unlike the grey ones, are synonymous online with authenticity and recognised by the vast majority of social media agency users. However, having dropped grey ticks altogether though, this does seem unlikely.
Aside from that, we're eagerly awaiting to see what options Facebook provide business owners next. The ongoing effort to make social media a more positive experience for users and business owners alike continues and this will likely be an important part of the effort.