Here at Adtrak, we're working hard to maintain the same great service we've always offered to our clients, but now we're doing so remotely, with our staff working from home.
Working from home might sound appealing in some circumstances - especially if you can get a dog or two to sit in on video calls. And for the many introverts that usually work in busy offices, limiting social contact might be a dream come true!
But even the most introverted amongst us probably feel a little apprehension about working from home, self isolating and social distancing for an indefinite period of time.
Experts agree that one of the most important aspects of working from home is structuring your day and the space around you to help stay on track and positive.
Here are a few tips from our team to help you get started on your working from home routine.
Establish a work zone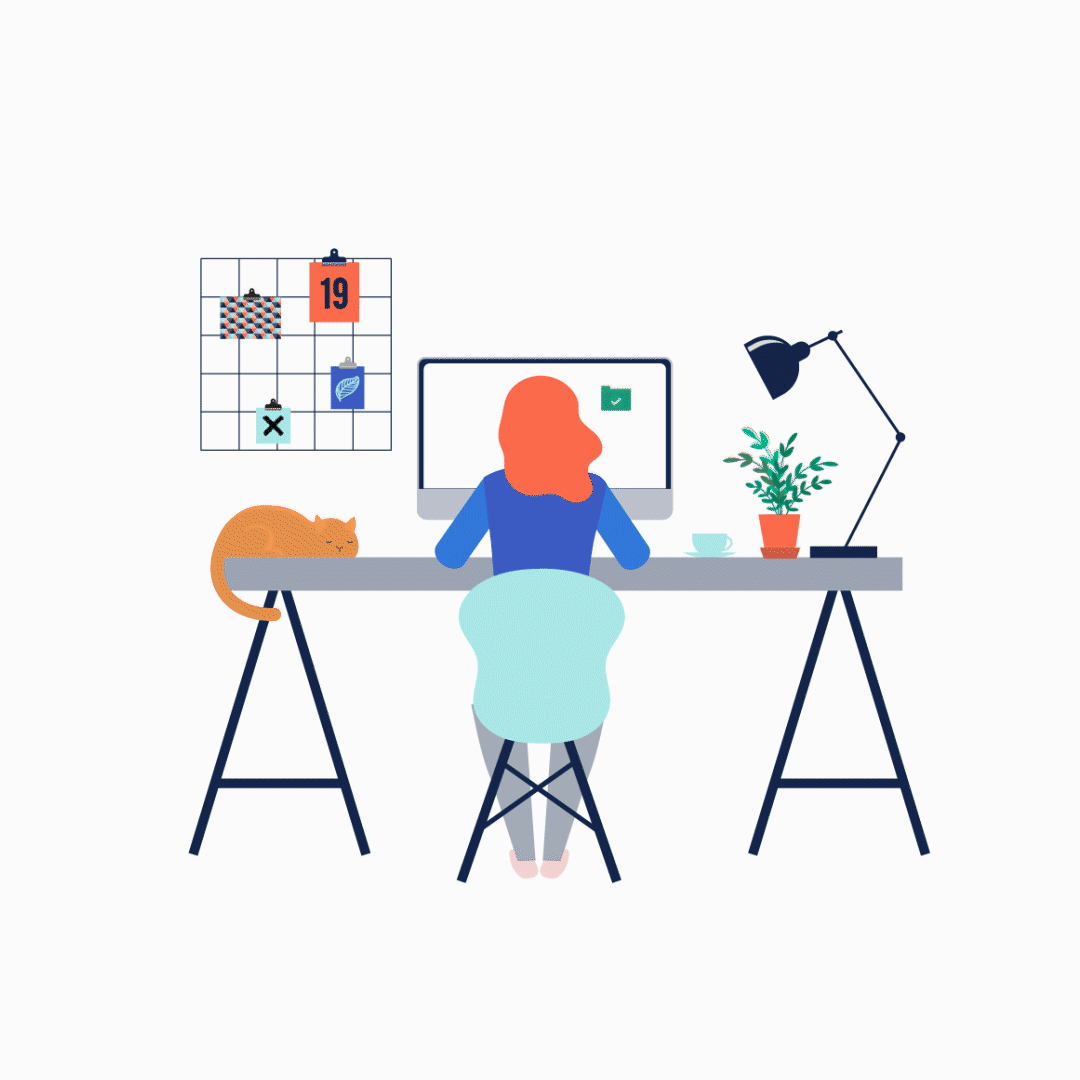 Set up a dedicated workspace at home. If you don't have a desk, setting a workspace is even more important so you can feel like you're going to work when you sit down, and even more importantly, so you can walk away, or leave it at the end of your working day.
Consider good posture tips, like these from the NHS. Don't be tempted to relocate to the sofa for the afternoon, not only will your productivity start to dip, you might start to notice aches and pains that will gradually build up over time.
Have a look at these desk set-ups from the Trello team if you'd like a bit of inspiration.
Stick to a routine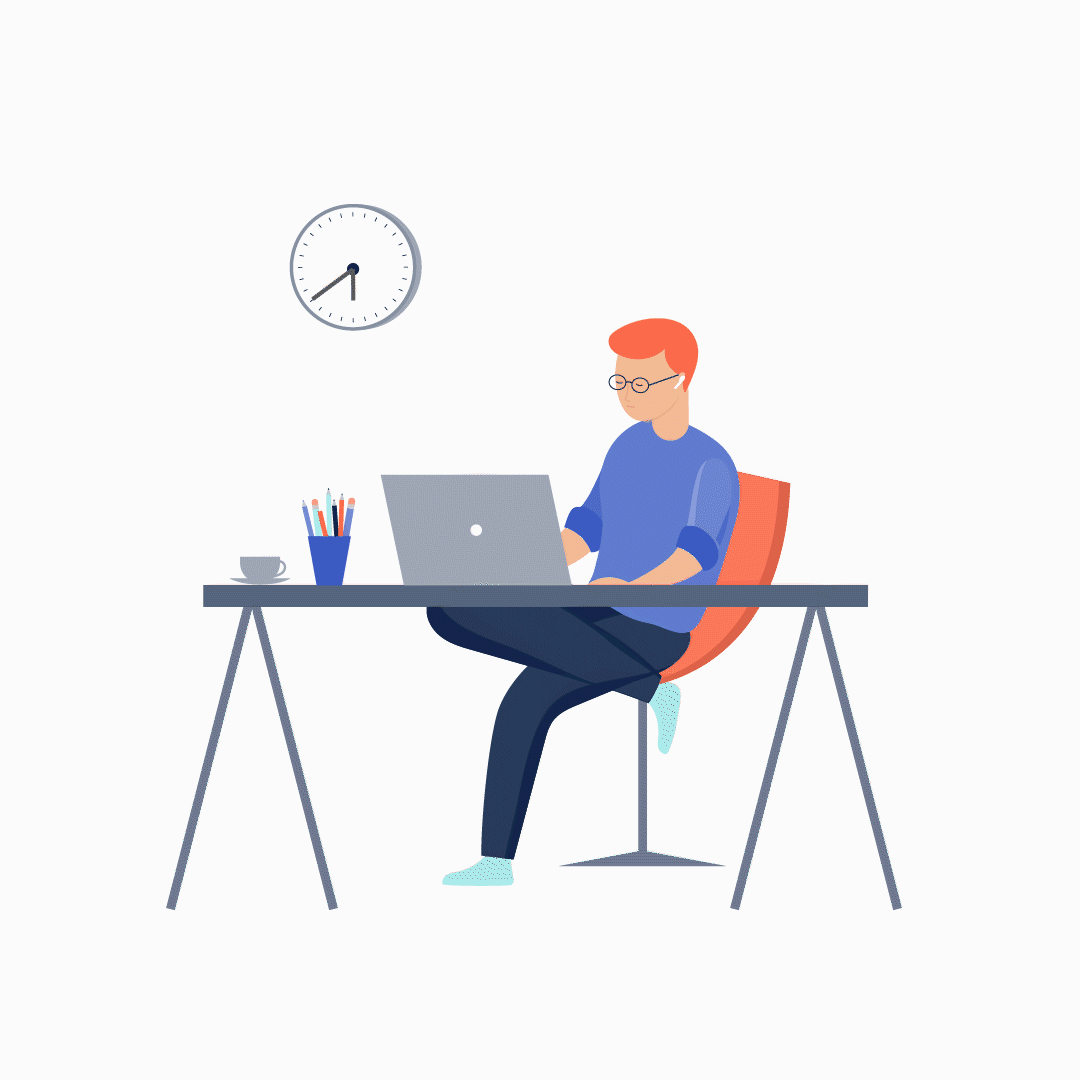 Following a schedule is key when you're working from home, otherwise it can be easy to procrastinate or spend too long planning how to do something, without actually getting anything done.
Set yourself working hours, lunch time and regular breaks. Get up, showered and dressed the same way you would if you were going to work (getting dressed is particularly important for the benefit of your co-workers when video calling!).
If you have to factor in childcare around your working hours, speak to your employer and explain the situation. Hopefully your employer can be flexible and allow you to adapt your hours so you can avoid the additional stress of your kids illustrating the walls while you're trying to write a report!
Practice self-care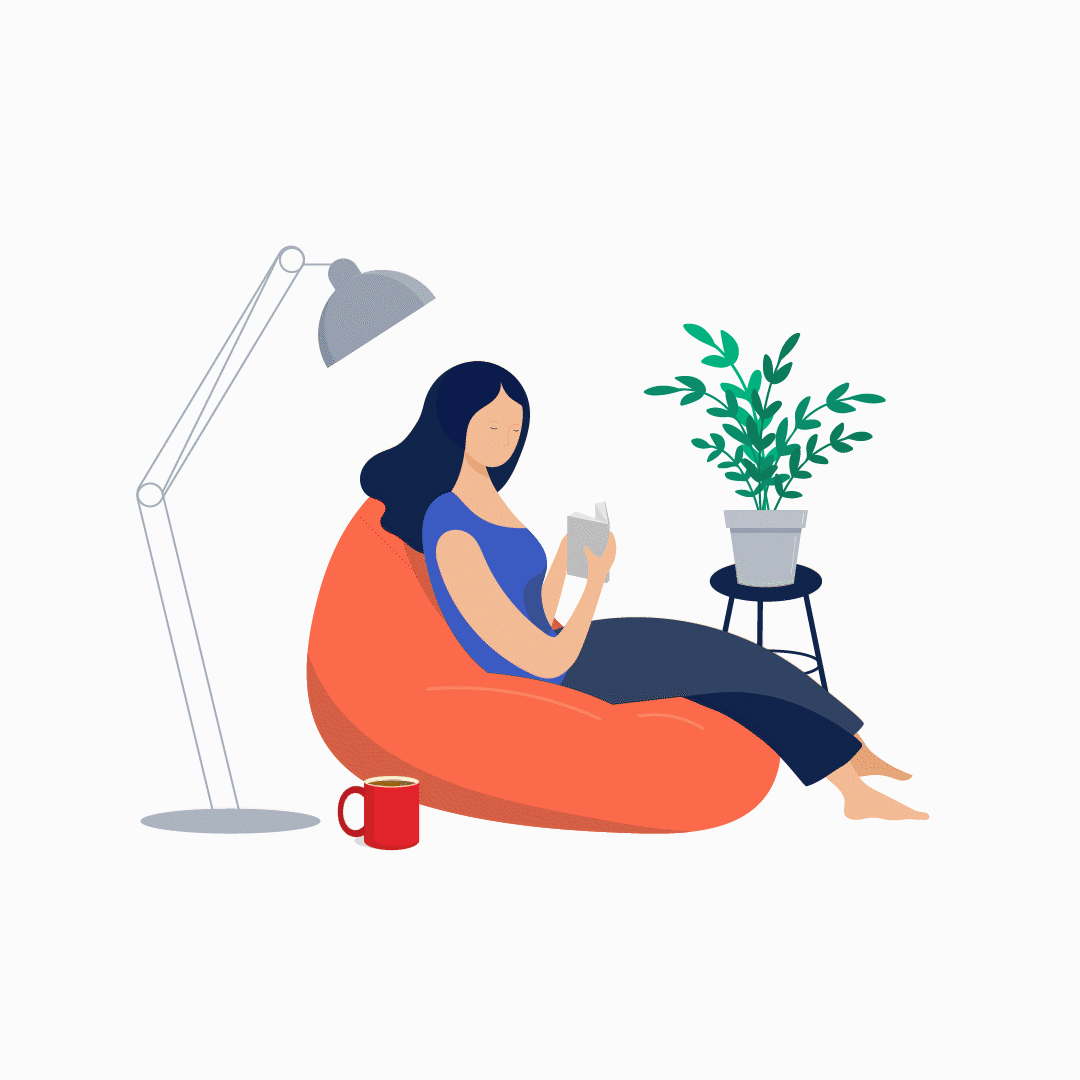 Try to factor in time each day for activities you enjoy; skype your friends, read a few chapters of a book, try an online exercise class, or cook. Include leaving the house for walks and fresh air - even if you just go into your garden or walk around the block.
Here are a few podcasts focussed on good mental health (recommended by Calm):
So many people are already feeling the benefit of a solo morning run, or some afternoon yoga with the kids. This could be an opportunity to practice a self care and exercise routine that you would have never had the time for normally.
Maintain a healthy work/life balance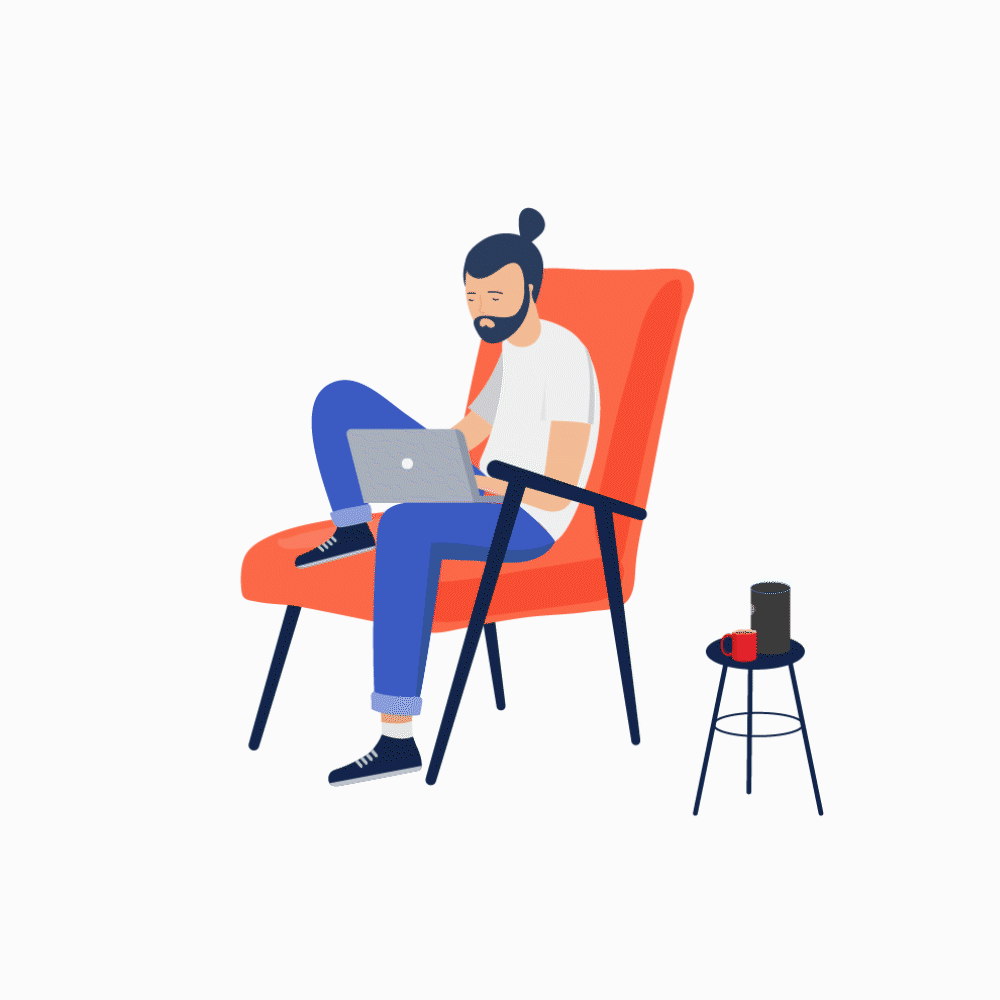 It can be easy to blur the lines between work and home when you're working from home, so make sure you disconnect from work each day. Walk away from your desk space and mute your email notifications in the period you are not working. You do not have to be available when you are not 'at work.'
Have a read of this article for more tips on how to disconnect each day.
Stay connected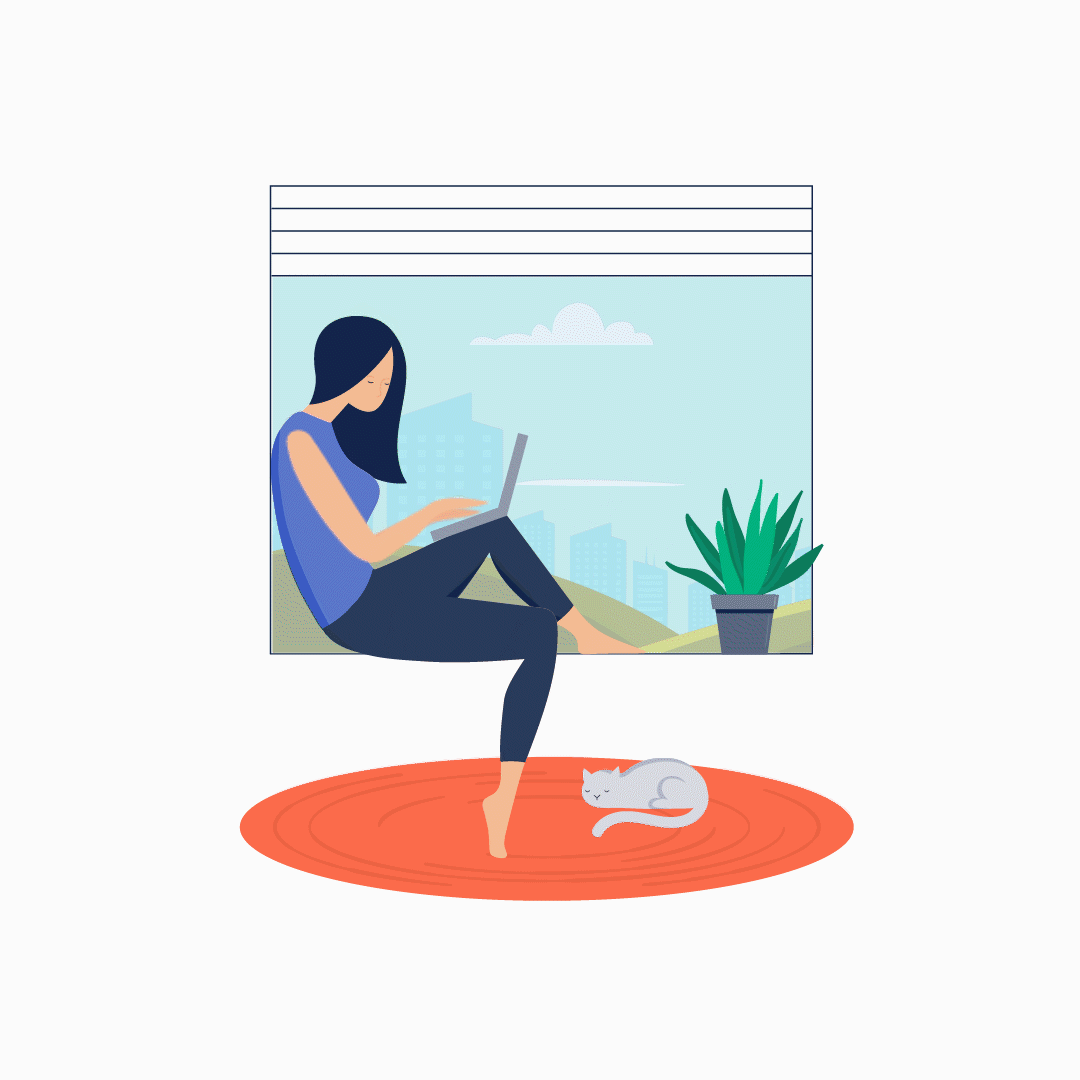 Many people thrive on the social connection they feel with coworkers, and with all the tech and platforms we have available, there's no reason to let this side now! And when we can't bump into our friends in the kitchen, share lunch or catch the train together, it's more important than ever to keep up communication and maintain our culture of social connection.
Lots of businesses are finding innovative ways to keep employees in touch with each other. At Adtrak, our wonderful employees are finding ways to do this themselves with morning yoga classes over Google hangouts and by sharing happy twitter and instagram feeds to brighten each other's days.
Working from home is unusual for a lot of people, and it can take some getting used to. But as you can see, there are plenty of things you can do to make it easier for yourself and reach the same levels of productivity that you would in your office. With an established routine and a clear separation of your new 'office' and your home, you'll get the best out of remote working whilst taking good care of yourself.
Here are a few pictures of our staff at their new workstations, making the most of having at-home comforts whilst they work.