We're delighted to announce the rebrand of one of our clients and partners, the Master Pools Guild.
The Master Pools Guild, a global network of luxury pool designers, launched the rebrand at their fantastic Fall Meeting in Toronto, Canada last week. We were delighted to attend the week-long event as their Essential Service Provider and had a great time catching up with current clients, whilst also meeting lots of new faces from the pool industry.
The Guild's new brand, which has since been launched publicly on the MPG website and their social media channels, has been developed to bring the company up-to-date for a modern, global market. The rebrand will also ensure consistency across all brand elements and cement the Guild's standing as industry leaders.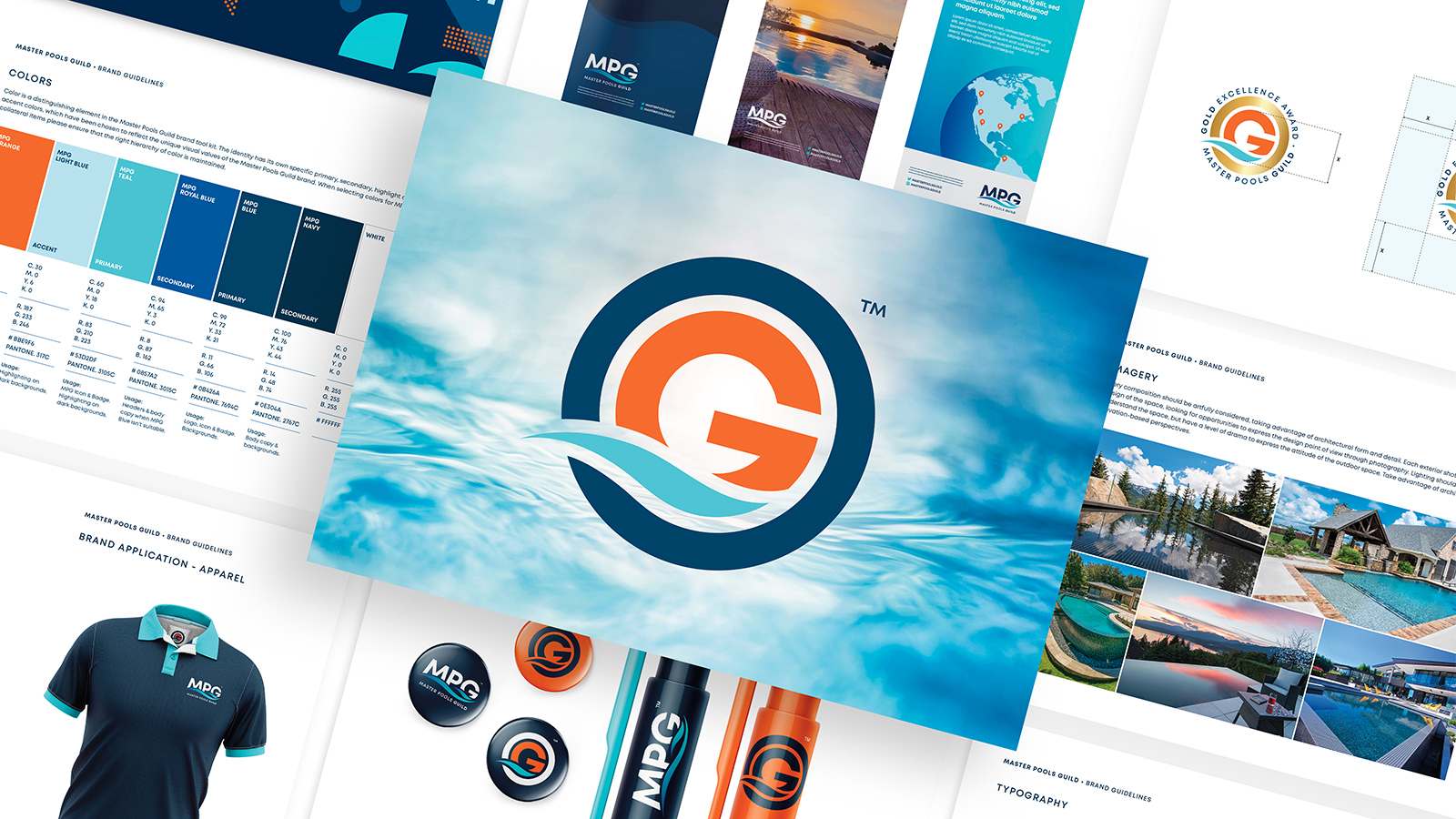 The extensive project has involved Adtrak completely overhauling the Guild's brand, including its logo, colour scheme, font, tone of voice, social media icons and brand guidelines.
Chris Robinson, the Managing Director here at Adtrak, helped to launch the rebrand in Toronto. He said:
"We knew that the Master Pools Guild could benefit from a rebrand. Not only would this refresh and re-energise their global identity, but it would also achieve a strong and recognisable brand which can be applied consistently across all their marketing channels.
"The team at Adtrak have developed a brand which tells the MPG story in a much stronger, more unified way. We have introduced a new colour palette, which includes a distinctive bright orange intended to help the Guild stand out against the industry's popular blue tones. We have also worked closely with the Master Pools Guild to create a clear and consistent tone of voice which reflects the company's core values and vision for the future.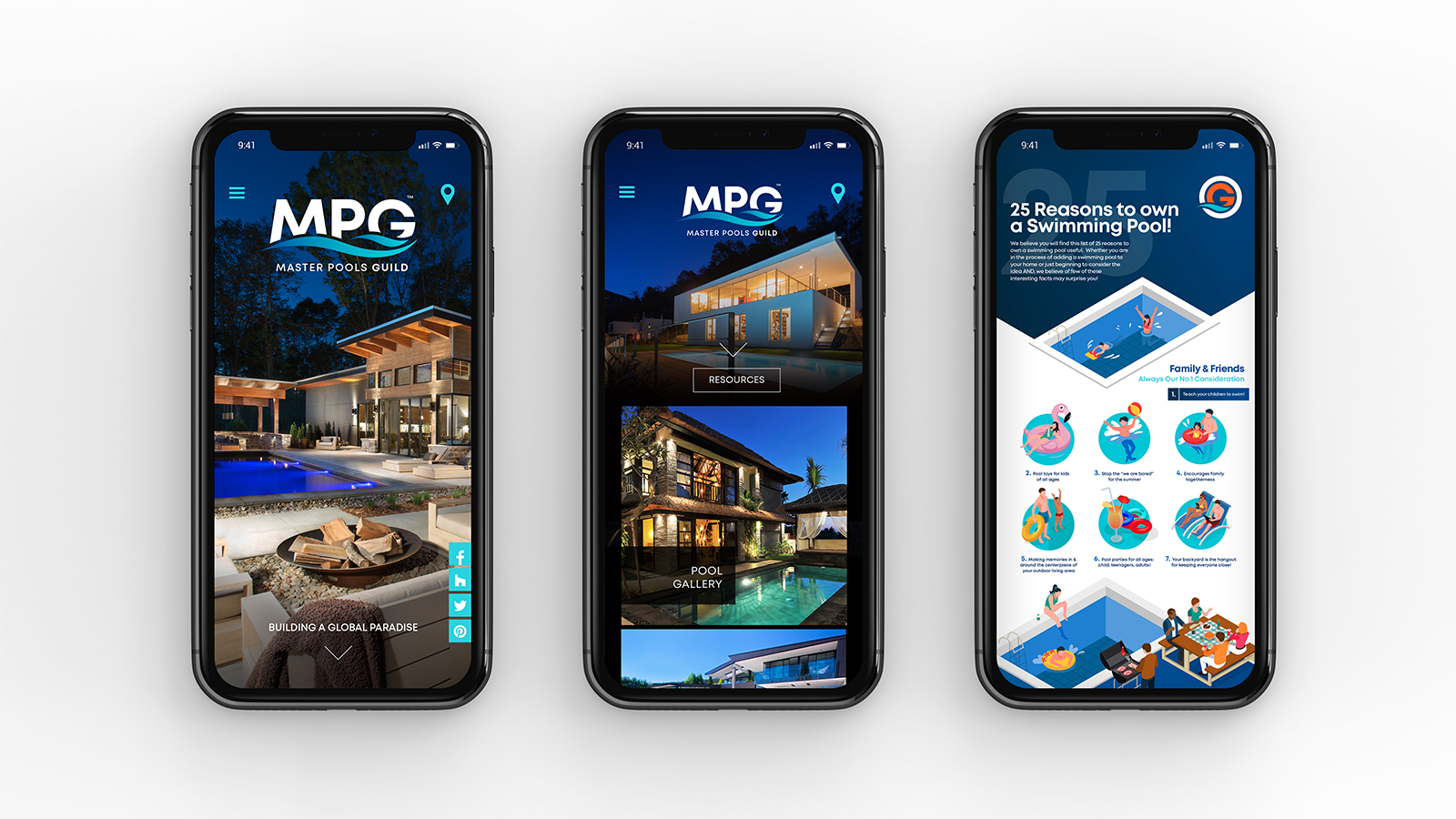 "We're thrilled with the finished result and have loved working on such an exciting project. We will continue to support the Guild following the launch of the new brand, ensuring it is applied effectively."
Whilst in Toronto, we had the pleasure of attending (and hosting the after-party for!) the Guild's annual EDGE Marketing Awards. Three Adtrak clients received an award at the event – including Morehead Pools for 'Best Website Relaunch' and 'Best Animated Video' – solidifying our reputation as the leading digital marketing agency within the pool design industry.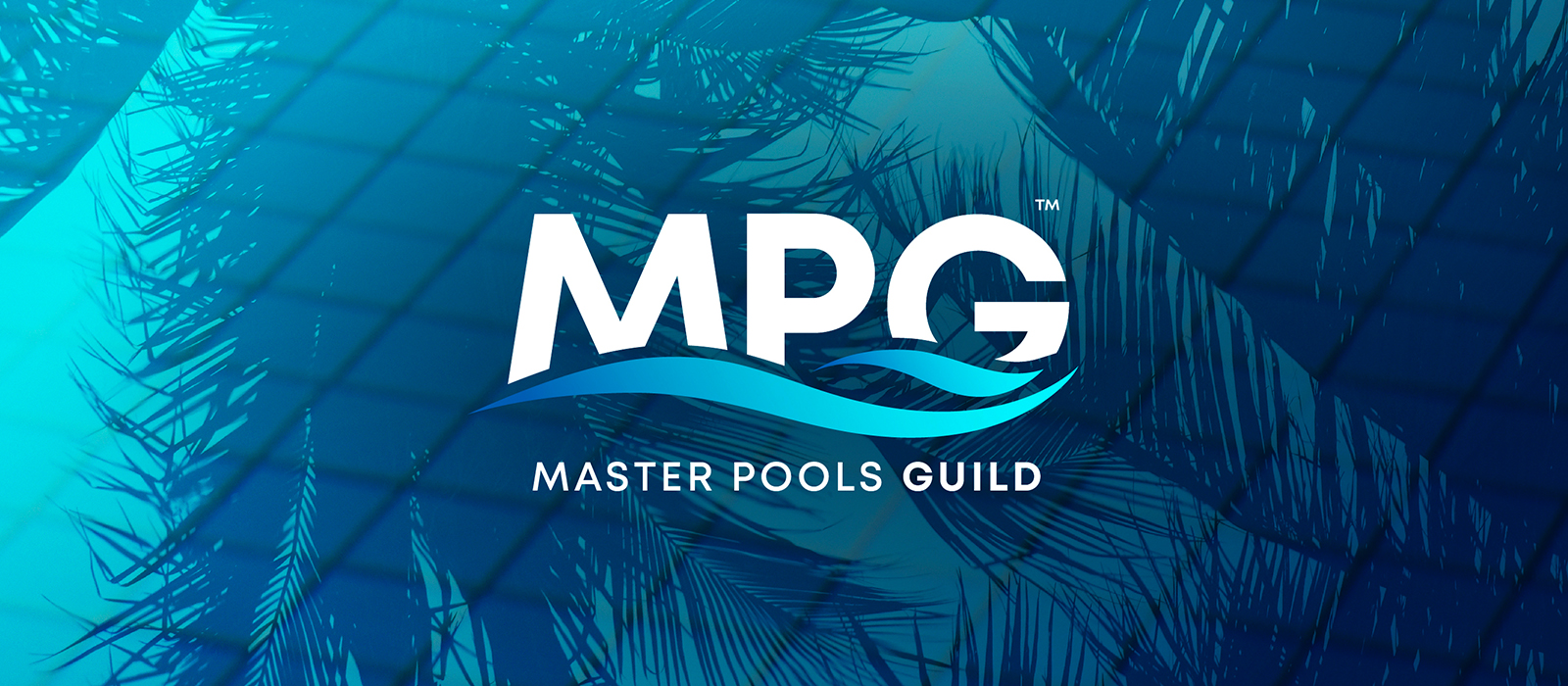 In true Adtrak style, we also made sure the Adtrak spirit travelled with us across the pond! We attended the Guild's final evening in Toronto in obligatory 'hockey shirt' fancy dress, with the word 'fun' emblazoned across our backs. This ensured our American and Canadian friends know exactly what a partnership with Adtrak entails: lots of work, fantastic results and a great deal of fun!