If you had the chance to change one thing about Google's algorithm, what would it be?
We asked some of our Digital Marketing SEO Consultants and Strategists what they would change about the Google Algorithm and here are their answers: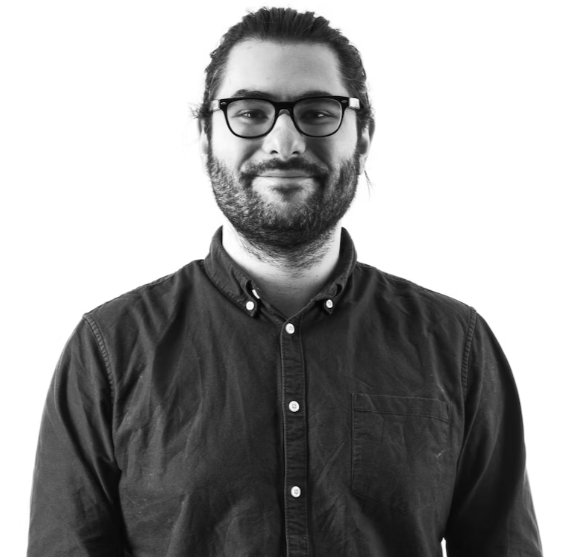 Joe Collins, Digital Marketing Consultant (SEO)
"The ability to request a manual review of a site's ranking.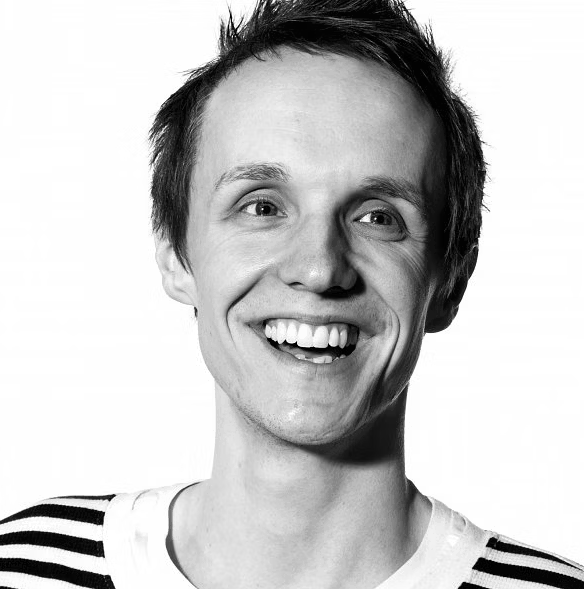 Ashley Elton, Head of Internet Marketing:
"Google Business Profiles to have a 'verified review' badge to eliminate spammy submissions and help confirm the authenticity of the profile's reviews."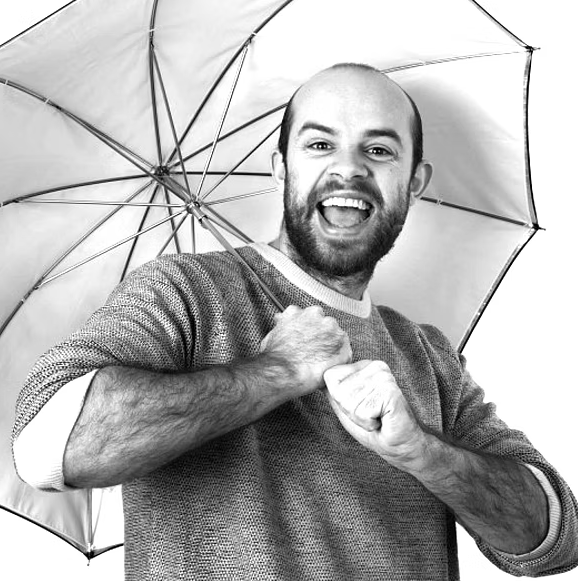 George Musson, Head of Marketing Strategy
"It would be great if users could toggle the SERP layout based on your preference for what you want to be displayed. For example, knowledge graphs, carousels and maybe even no Ads!"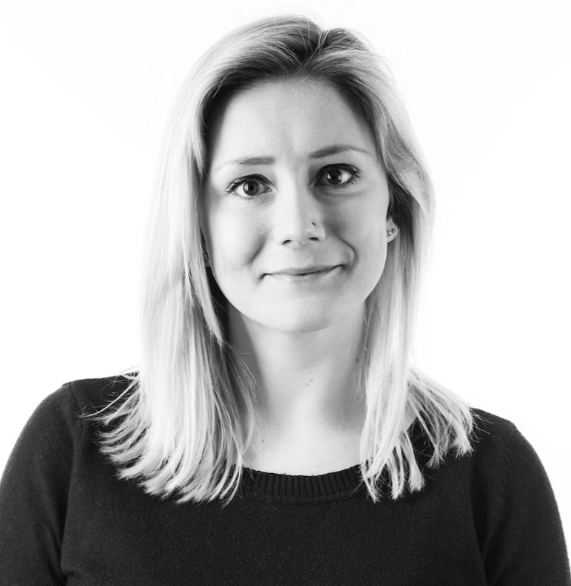 Jodie Baker, Assistant Digital Marketing Manager
"I would change it so Google bots actually had eyes or the ability to review website design. That way, really dodgy-looking websites would stop outranking my clients' nice sites!"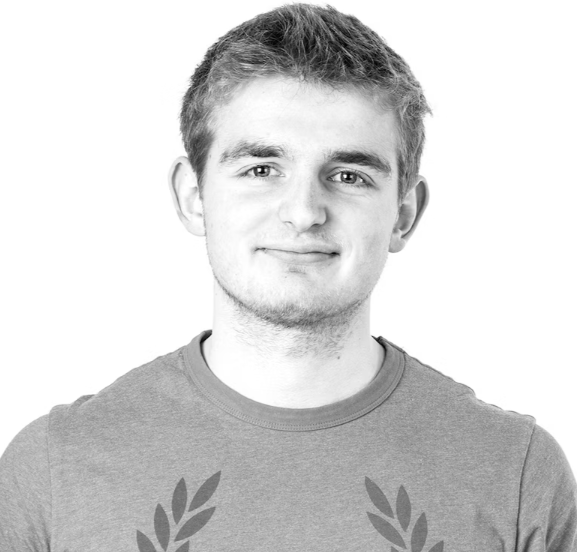 John Cutts, Marketing Strategist
"Increase the effectiveness of the Penguin updates. From analysing backlink profiles, you can see that websites still have strange-looking backlinks and rank quite well. An ungraded Penguin update is needed so that 'by the book' backlink profiles are rewarded more."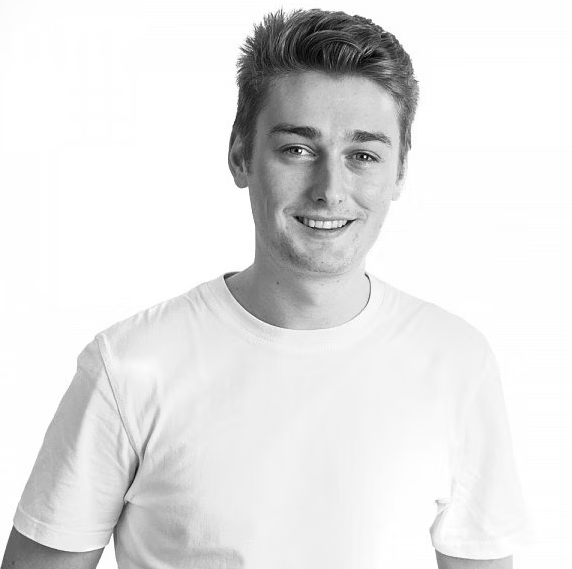 Joe Rowntree, Digital Marketing Strategist
"Give user behaviour more prominence. This will better reward sites which provide better user experiences and improve the search experience for users. Current metrics such as core web vitals and page speed do not take into account things like website design, messaging and other features that work towards a positive user experience. If we started to give more prominence to things like time spent on page and pages per session as a measure of where the page should rank, that would be great."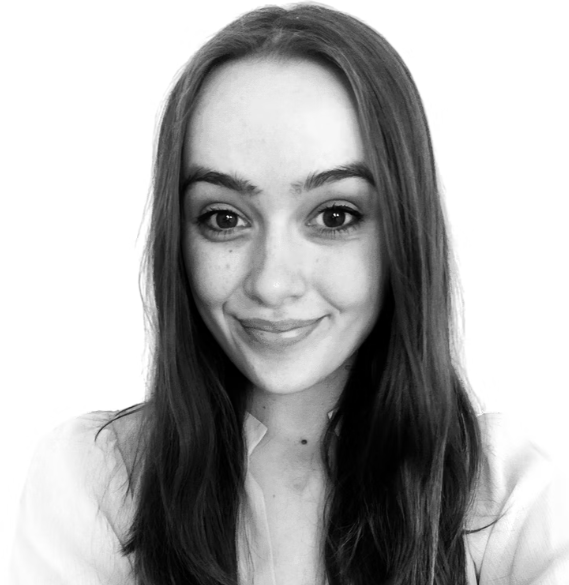 Claudia Brooks, Senior Digital Marketing Consultant (SEO)
"This is more driven towards specific monetised searches, but it would be interesting to see some kind of quick view selection so you could get nicer visual aids on organic listings. You can add information to product schema, including an image, but I think more could be done for the user's experience rather than just showing a small (often blurry) image! The only somewhat related option at the moment is the ability to see a slightly bigger image of a product on an Ad, but it would be interesting to see something similar rolled out for organic. Given Google's intent on keeping their own ad revenue high, it's no wonder ads for e-comm products look more appealing than organic results.
I have a feeling the above might cause an uproar when it comes to zero click searches, but it could also help bring through more qualified users to a site."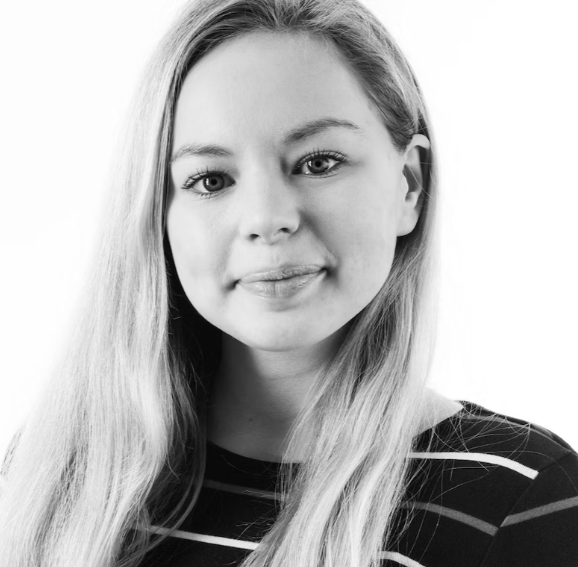 Rebeccah Platts, Assistant Digital Marketing Manager
"If I could change one thing about Google algorithm it would be that it makes suggestions rather than changes to how your website shows in SERPs. For example, not changing your meta title and / or description based on what Google thinks would be better. Also, changing
canonicals
without permission! They do it for Google Business Profiles when other users make suggestions, so why not their own recommendations!"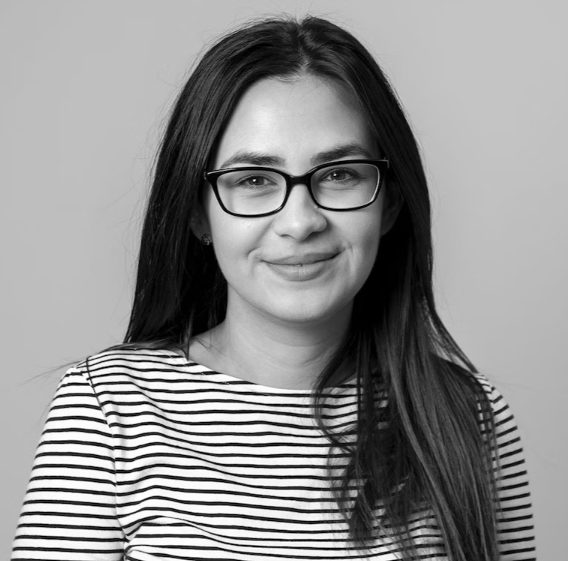 Diana Rusu, Digital Marketing Manager
"With my SEO background, I would reduce the impact of paid Ads. Although if that wasn't possible, it would be beneficial if Google could find a way to identify fake news/misinformation and limit that from SERPs"
With over 200 metrics in Google's algorithm, our specialist SEO team at Adtrak follows industry best practices for the purposes of improving our clients' organic performance.