We are incredibly excited to announce that Adtrak have been selected to join Google's Premier SMB Partner Program!
Our collaboration with Google demonstrates our industry expertise and technical specialism, reinforcing our status as experts within the digital marketing industry. The prestigious accolade will allow us to connect with small and medium-sized businesses, providing them with advanced advertising solutions and helping their company to grow.
Chris Robinson, Managing Director here at Adtrak, said he is "thrilled" for Adtrak to be recognised by Google in this way. "In joining forces with Google, and being welcomed on board their Premier SMB Partner Program, we will be able to reach a larger audience of businesses in need of professional marketing help. We can then craft online marketing strategies which pack a punch, helping to increase the visibility, and profitability, of their brand".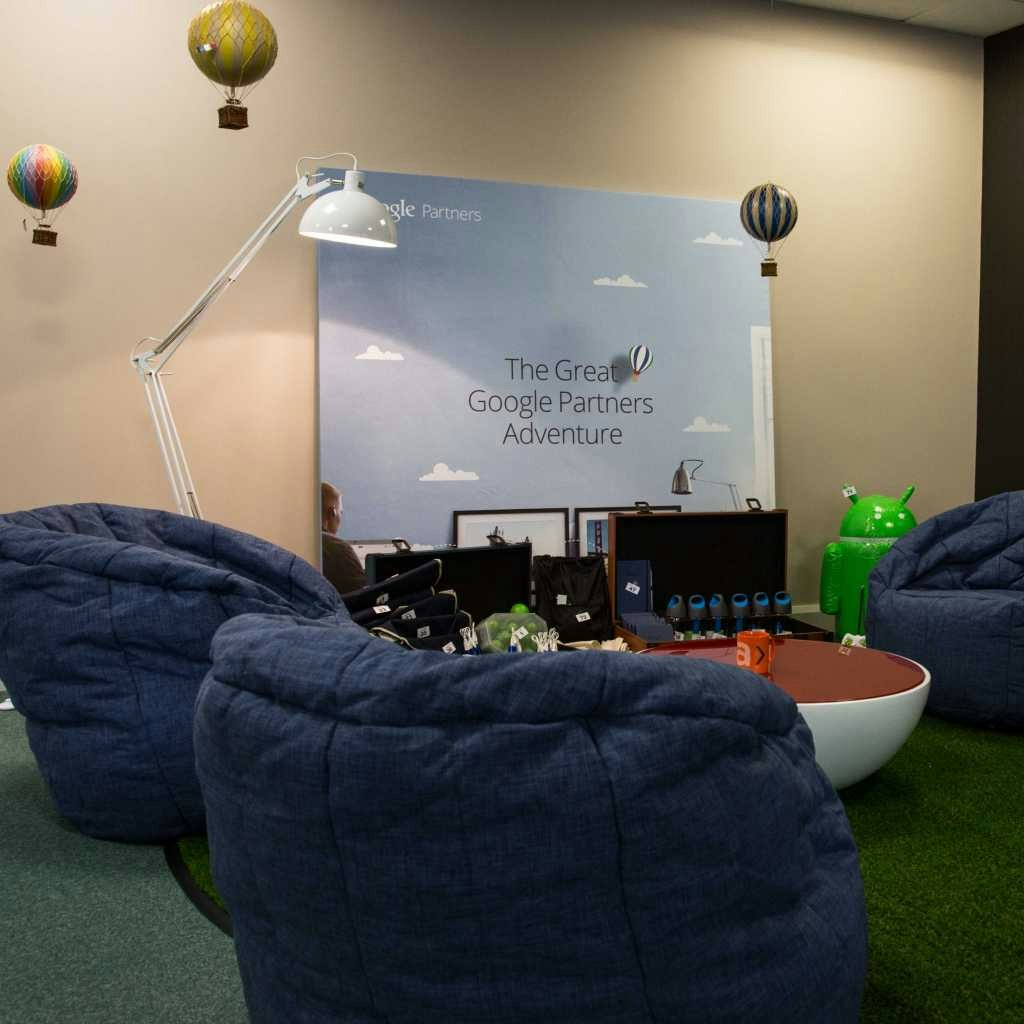 Google AdWords Premier SMB Partner Program
The Google AdWords Premier SMB Partner Program couples Google's trusted and experienced partners with businesses requiring expert marketing help. As a Premier Partner, we will create, manage and optimise online advertising campaigns, providing in-depth AdWords expertise, full campaign management and marketing guidance, ensuring our clients receive real results from their campaigns.
There are currently 11 Premier SMB Partners in the UK and they all meet Google's highest standards and criteria for qualification, transparency and customer service. This includes completing extensive Google product and account management training, ensuring they can provide businesses with the most effective advertising solutions.
"We are excited to launch the Google AdWords Premier SMB Partner program with hand-picked, highly qualified companies like Adtrak", says Kartik Taneka, director of Google's EMEA channel sales partnerships. "Small and medium-sized businesses will not only benefit from Adtrak's in-depth training, but from their years of experience in the local market".
Our alliance with Google has come at a particularly promising time for Adtrak, as we can continue to grow and progress. Not only do we have lots to be excited about – including being nominated for a RAR award and continuing to work with Kenshoo, an agile marketing platform – but we have numerous other plans in the pipeline which will help us to expand our offering of multi-platform marketing campaigns. In other words, stay tuned, great things are coming!