One of the hardest parts of content marketing is coming up with endless ideas. This is particularly evident when you have been working with one client for a long period of time, or they work within an industry that isn't especially 'exciting'.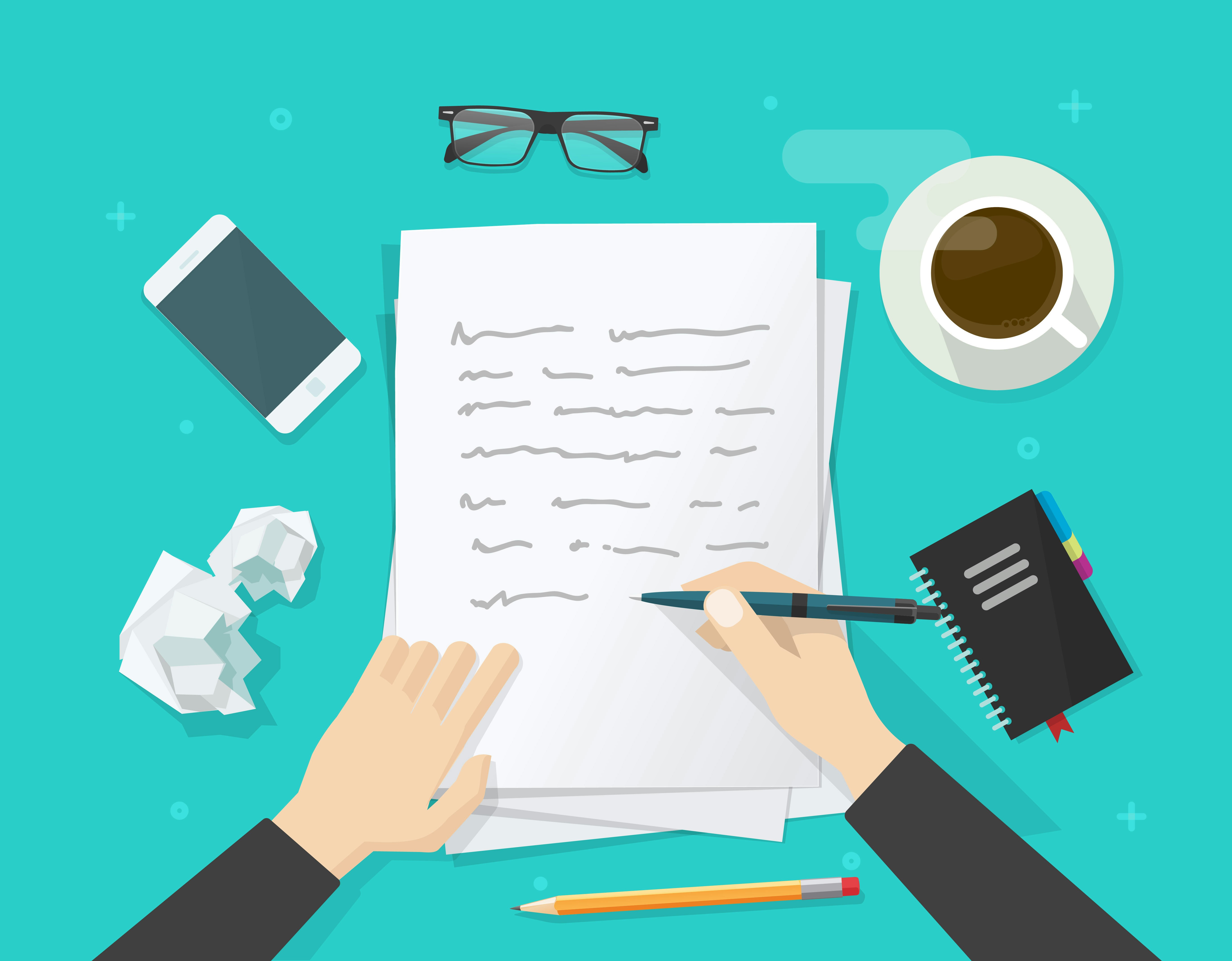 I often find content inspiration when talking to my clients and colleagues. Working out what excites and fascinates them can be incredibly useful. That's one of the reasons that, here at Adtrak, we hold regular brainstorming sessions. Within these, both the internet marketers and copywriters meet to think of content ideas and ensure we keep the creative momentum going for our clients. No client who has content with us is given the chance to go stale, which is a really great thing.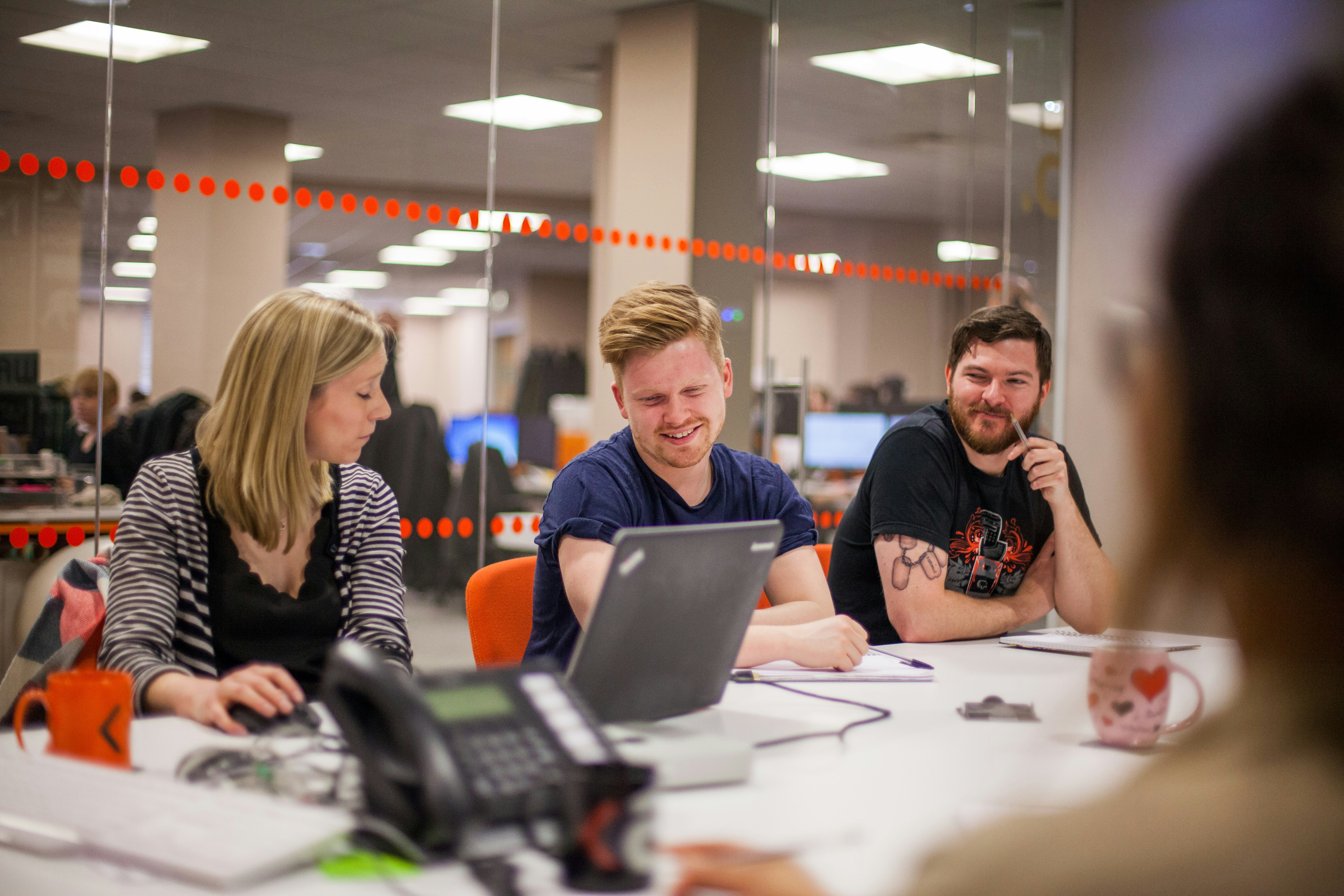 The flip side of this, though, is that it's easy to get carried away with creative and wacky ideas. In reality, it is often the more practical pieces of content that ultimately deliver the greatest value to our clients' customers and have the biggest impact on conversions and traffic as a result.
For a number of reasons, though, sometimes you may find that you have few ideas to work with. As such, I have put together five ways you can get maximum mileage out of each idea. Have fun with it and let us know how you get on!
Recycle your best performing blog post
Google Analytics is full of great information and can help inform the direction you take with your content. Do you have a blog post that…
has been around a while?

gets good traffic as a landing page?

has a better than average time on site figure?

has a respectable exit rate?
If so, this may be your best performing post. Update it with relevant product information, industry information, facts and figures and make that content work harder for you. After all, your visitors are looking for the most relevant and up-to-date information, so give them what they want.
Switch up the format
Everybody absorbs information in different ways, so a great way to make your knowledge more accessible, whilst also getting the maximum use from each idea, is to change the format of your content. Your article could become a podcast, a slideshare presentation, condensed into an infographic – or all of the above! Not only does this widen your capacity for off-site promotion and outreach, it's doing your readers/viewers/listeners a service too.
Provide further detail in a separate piece
Branch out and go on a journey with your content; see what nuggets can be expanded upon. Each piece of content should be targeted to one specific idea; trying to cover too much in one piece is not making the most of the SEO potential. As a result, if your idea develops along the way to include far more detail than is required, consider creating a separate, more in-depth piece, such as a case study or white paper. This can then be linked to from your original idea for those who want the granular detail!
Re-purpose for a different audience
Another way you can use one idea to create more content is to look at the other side of the coin and repurpose your idea for a completely different audience. For example, if the content is written for a B2B business, it is likely to affect both employers and employees. Both of these groups have different objectives and needs, so why not rewrite the same piece of content with the other audience in mind?
Add a human element
Finally, if you can add a user story or include a case study within your idea, it will bring a valuable human element to your content. This is a great way to show your audience that you know who they are, what their 'pain points' are and how you can help to fix them.
Don't forget that, in order for your content to be as effective as possible, you should be certain of what you want to achieve, setting out clear goals and how you will measure them before the ideas phase kicks in.
At Adtrak, we develop creative, results-driven content for clients across a range of industries. If your website's traffic and conversions are flagging, get in touch and find out how we can help push your business forward.